2020 Annual Conference
The 26th Annual Family Violence Conference will be held in Jekyll Island from September 13-16, 2020. 
Information regarding registration, scholarships, lodging, workshops and keynotes is forthcoming!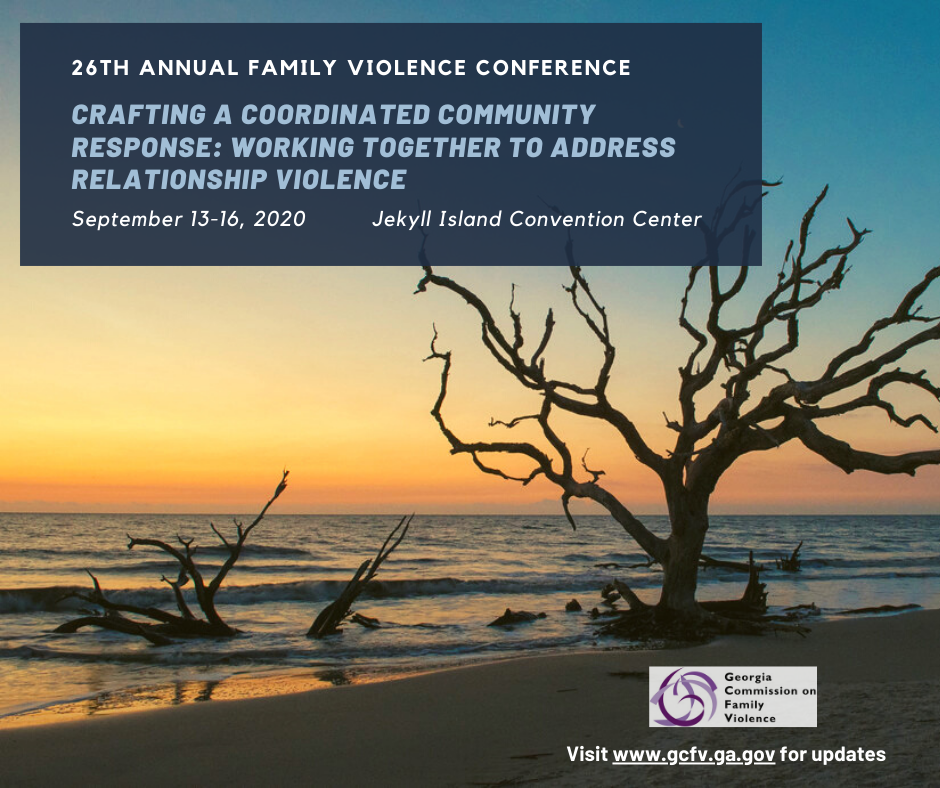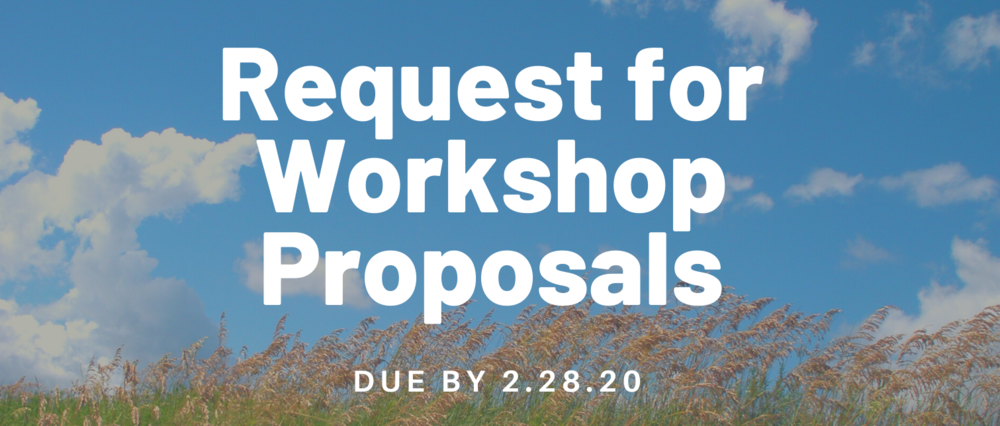 The Conference Committee is currently seeking Requests for Workshop Proposals (RFPs).  
We are looking for presentations that provide relevant, actionable information focused on creating a coordinated community response. Submit your RFPs by February 28, 2020.
RFP Guidelines & FAQs