Support for Survivors of Murder-Suicide
Sea-Water-Waves.jpg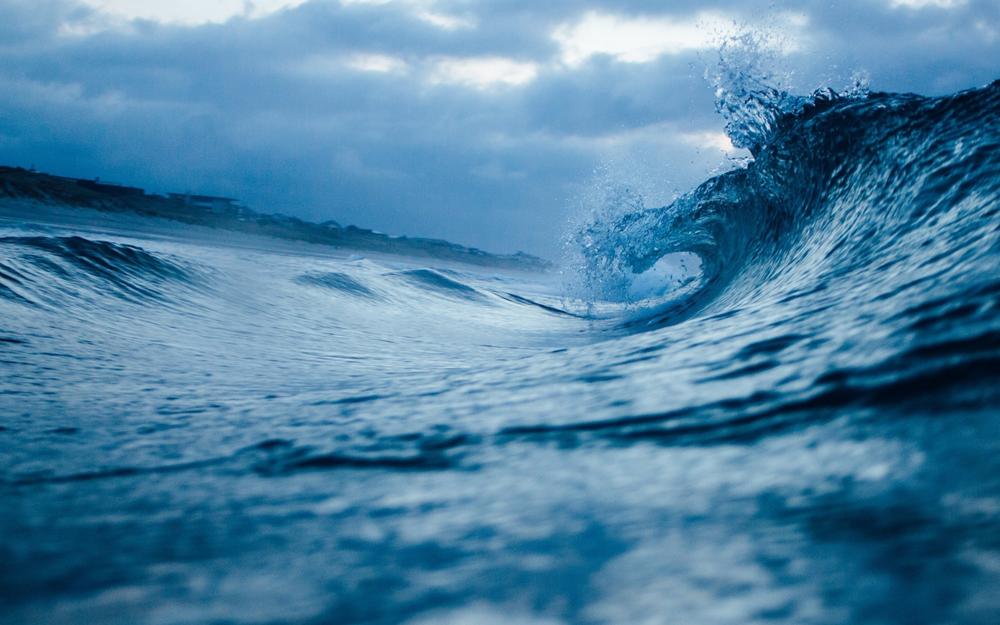 You are not invisible. You are not alone.
The Georgia Commission on Family Violence provides support, resources, and referrals to survivors of domestic violence murder-suicide in Georgia. In addition, we provide training, technical assistance, and resources to communities and constituents for the purpose of strategically implementing innovative systematic changes based on the findings and recommendations of the project.
A domestic violence murder-suicide occurs when a person kills one or more victims, including a current or former intimate partner, and then commits suicide. Most domestic violence murder-suicides occur in the home, and sometimes children are present or are witness to the death(s) of their parent(s). Every year in Georgia, there are an average of 20 domestic violence murder-suicides, leaving behind hundreds of family members and friends. 
A murder-suicide can shatter the equilibrium in your life. Losing a loved one, particularly in a sudden and violent manner, can be traumatic. For many, losing two loved ones at the same time in such a manner can exacerbate and complicate the grieving process. Following a murder-suicide, families and friends may be confronted with several situations which they may find overwhelming. You may be asked to speak with law enforcement, identify the bodies of the deceased, talk with the media, visit the crime scene, arrange for the crime scene to be cleaned, prepare for the funeral(s), claim the personal effects of the deceased, and handle their estate.
You are not invisible, and you are not alone in your journey to healing. 
Resources
We've assembled a list of resources that we hope will help you and your family. Staff are available to help you find resources in your local community.
Georgia Commission on Family Violence
GCFV provides a brochure titled,
Support for Survivors of Domestic Violence Murder-Suicide . The brochure is available to order for individuals or agencies. Please call us to place an order.
Support for Survivors of Murder-Suicide - Related Links

Support for Survivors of Murder-Suicide - Related Files